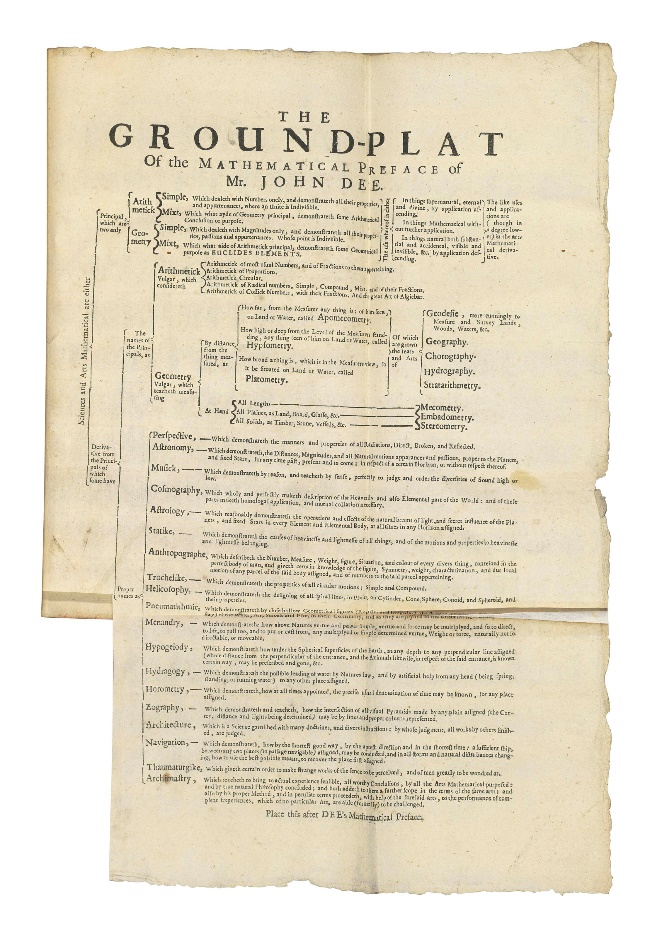 "Pause for Thought: Brackets in Renaissance Romance",Florence Hazrat
Time: 14:40 to 16:00, Thursday 30 January 2020.
Location: G 160
Florence Hazrat
Pause for Thought: Brackets in Renaissance Romance
When opening a Renaissance book, it is brackets which populate the pages. What was it about these signs which attracted early modern writers? And why were they particularly prominent in romances, those stories about knights lost in magical woods? I propose to examine the use of brackets in the romance literature of Renaissance England. Like Chinese boxes, brackets interrupt sentences and plots, inserting thought into thought, and story into story, so much so that they epitomise romance narrative and a certain kind of carefully delaying cognition. Scrutinizing those parenthetical pauses helps us understand not only how typography challenges the workings of our minds and moulded the plots of early modern narrative, but also how it bears on our own emergent ways of communication.
Florence Hazrat holds a PhD in English Renaissance Literature from the University of St Andrews (2016), and having spent two years as a Postdoctoral Research Assistant at the Université de Genève working on an early modern German edition of Shakespeare's The Taming of the Shrew, is currently a Leverhulme Early Career Fellow at the University of Sheffield. Her study of Refrains in the Sixteenth Century has been submitted to Routledge for publication, and she has published articles in Shakespeare, Early Modern Literary Studies, and The Cambridge Quarterly. While much of her research to date has focused on drama, her current research project is dedicated to the prose romance.